In Amanza, we work hand in hand with diverse craftsman from
Guerrero, Mexico. We design and produce every piece from scratch always trying
to offer new, creative and original jewelry that you will only find in AMANZA.
All of our pieces are made by emergent designers from all over the world that
want to create unique pieces that will last for a lifetime.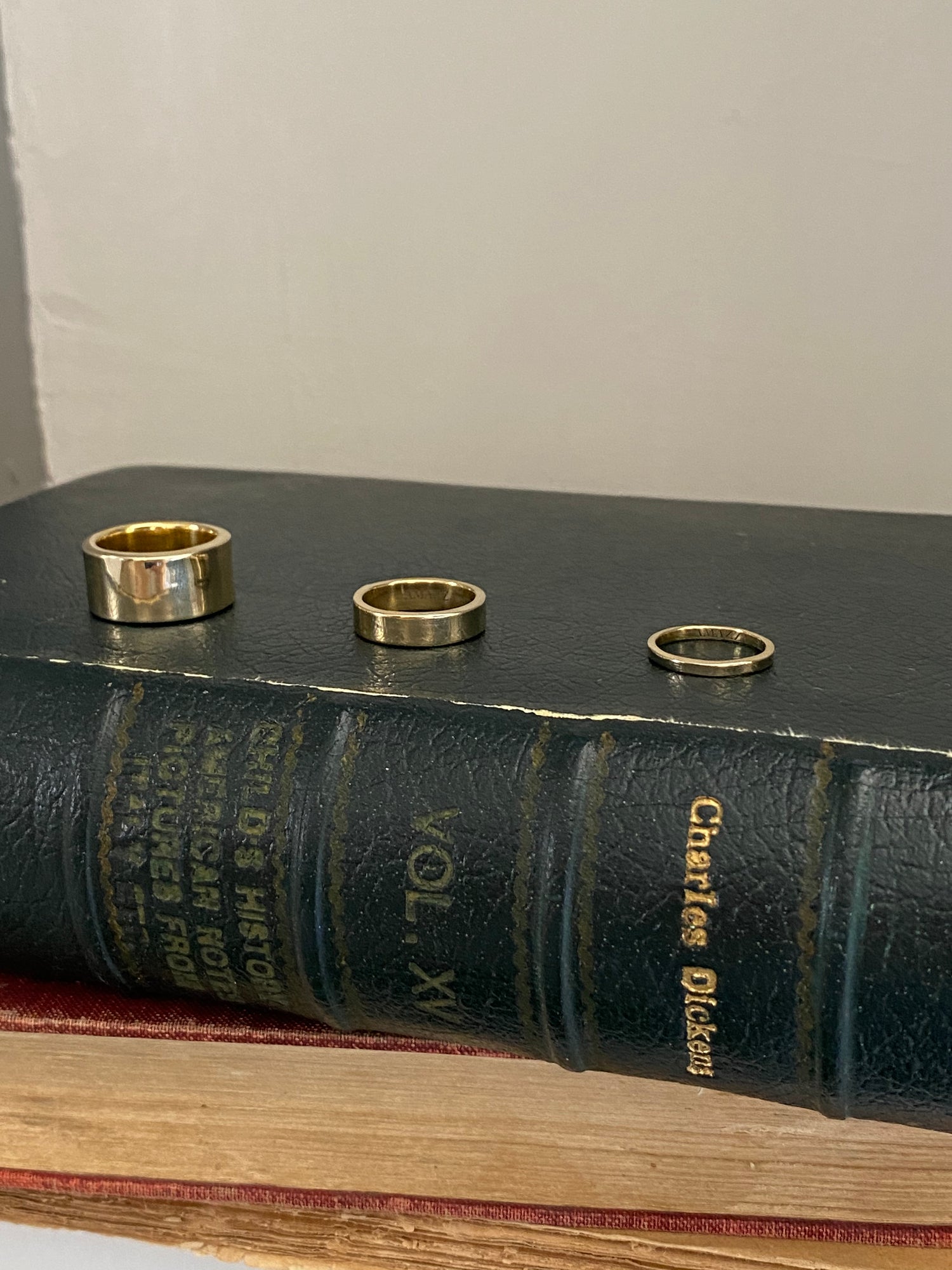 All of our jewelry is made with silver .925, silver .925 with 14k
gold plate, silver .925 with rhodium plate, stainless steal and 14k solid gold.
Jewelry for us, is meant to last forever. This is why our top priority is to
offer the best quality in the market.
It is very important for us to work ethically, transparently and
respectfully. We offer and demand fair wages and work schedules to every hand
envolved in the process of creating our designs. In AMANZA, we always want to
nurture, develop and boost new emerging designers.
In AMANZA we merge traditional handmade crafts with top jewelry
technologies on the market to create our designs. Using a combination of
Italian and German machines to help us create 3D printing, hollow silver, laser
details and many more.